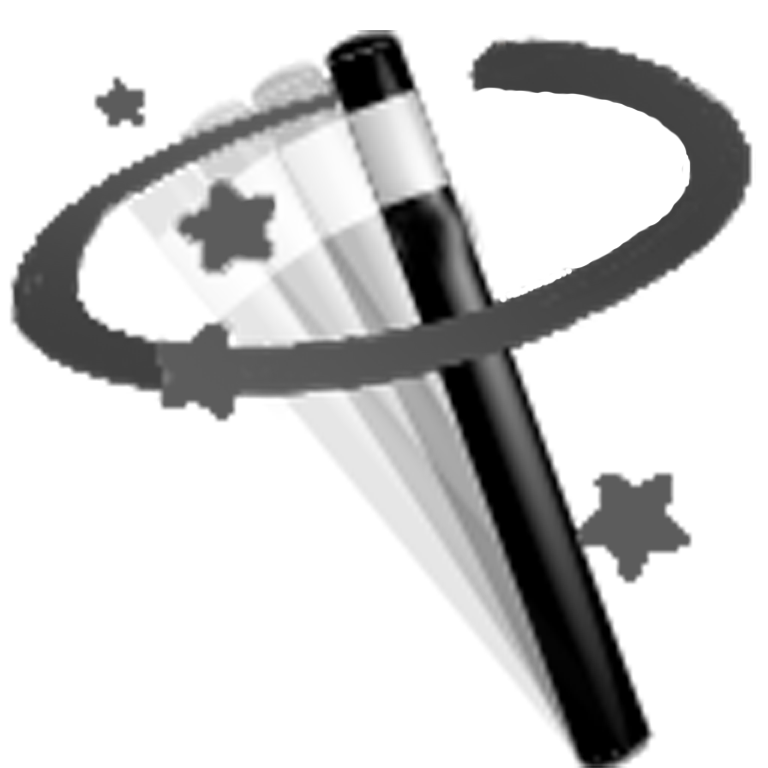 We never share your personal data or information without your permission. Your information will only be available to our employees dealing with your project

What we collect:

Personal Details (Name, Address & Telephone Number)

Domain name information (which you may already have registered with a registrar). We do this in order to link your site to the domain you may already own.

Information about your company for us to display on your site including logos/images you may already own.





---
Copyright © 2014 Wizard Of The Web. All Rights Reserved